Capricorns 2022 Career Horoscope
You will strive hard to make 2022 a better year for yourself, and Saturn, the governing lord of your sign, will assist you in this endeavor. The key to true success is hard effort, and this is something you must work on and in the proper way. You will have a solid start this year in your career. The months of January, February, October, and November will bring you some wonderful possibilities that you should take advantage of as soon as an opportunity knocks on your door. However, you may encounter some challenges in the middle of the year, particularly in the month of April and September. You must work carefully to change your work atmosphere. There is also a good possibility that you will be working abroad or work for clients around the world.
Love and Relationships
Horoscope:
Cupid is in your corner this year, so the doors to love are wide open. This year, your love life will undergo a total transformation, and you will discover new methods to show your love to your lover. Your relationship with your partner will be stable more than ever. As a result, this is a good year for marriage, especially in the months of June and August. There is also a good possibility for a single Capricorn to find special someone this year. Find someone who will understand and support you in pursuit of your passion and goal.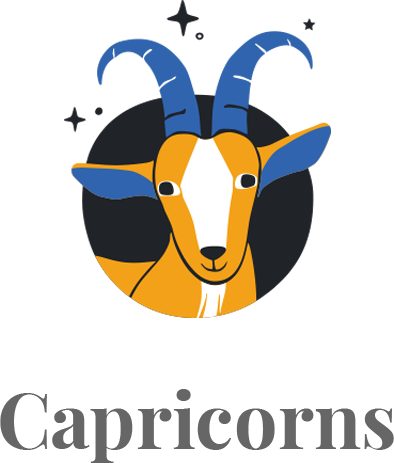 Wealth and Finance
Horoscope:
You will receive healthy finances this year. But you will also have to make substantial decisions. If you have mutual financial worries, now is the time to get down and straighten things out legally so that you can finish before September. If you need extra money or a loan for your business or job, you may have to keep pushing and wait a bit longer for things to turn around. The months of June and July are crucial months for making financial and economic decisions.
Just select your Zodiac or Sun sign to get a general overview of the year ahead. Please note this is not meant to be specific advice or consultation of any kind.