Gemini 2022 Career Horoscope
You will be presented with several opportunities in 2022. The first part of the year is a bit uncertain for you. But don't let opportunities slip away when they knock on your door. Geminis who are seeking work in a certain field in which they are skilled might increase their chances of success and earning high money this year. September will be your most solid month of the year. This is the best time to start or accept a partnership or collaboration offer.
Love and Relationships
Horoscope:
Building a long term relationship is your priority this year when it comes to relationships. Expect several emotional pressure along the way. You've experienced several hardships in the past, and you will make sure that it won't happen again. Whatever you experience is, always follow your heart. Life will surely be more fun that way. If you are planning to take a lifetime commitment, then the months of May and July is the perfect time for that. On the other hand, for a single Gemini, there is a good possibility to meet others who share your interests this year, and there's a good chance something fascinating will develop between you.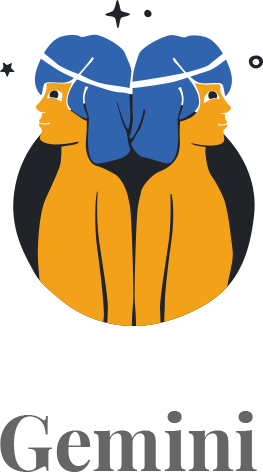 Wealth and Finance
Horoscope:
Your efforts from the past will finally pay off. Any pending financial transactions will be valuable this year. You will be busy making money. This is a good year for Gemini as far as the money is concerned. However, you need to make a wise judgment. Between April and June, there will be an important decision you need to make relating to finances.
Just select your Zodiac or Sun sign to get a general overview of the year ahead. Please note this is not meant to be specific advice or consultation of any kind.