Libra 2022 Career Horoscope
The year 2022 represents a new beginning for Libras. Remember that when one door closes, another opens. Luckily, the universe has your back this year. If you want to transfer, switch jobs, or advance in your career, the month of June and July is the perfect time for you. You'll be able to reorganize your career, but, it's a walk in the park. You need to persevere, acquire more knowledge and improve your skills. This is a year that allows you to demonstrate your efficiency in anything you undertake. Remember, to avoid any type of conflict with your superiors and keep your temper under control, since it may work against you.
Love and Relationships
Horoscope:
Libras will be very lucky in 2022 when it comes to love and relationships. You can expect smooth sailing in your relationships. If you are thinking of marriage, this year is a good time. To have a healthier relationship, try to be more connected with the person you love. Libras, you need to be anchored in reality in terms of who you are and what you expect from your partner. Single Libras' relationships are also looking good this year. They will eventually find a keeper this year, while others may embark on a new but long-term relationship.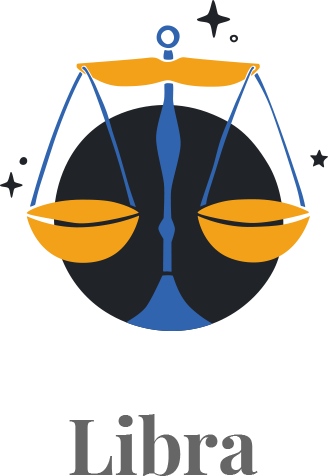 Wealth and Finance
Horoscope:
You will learn more about finance this year. This includes handling money and investment. Start working on the task you wanted to do for a long time. Libras, this year your financial moves will not be in vain. However, you still need to be careful in making a decision, especially during the month of May to June. Some decisions you will make will have a long-term impact on your life.
Just select your Zodiac or Sun sign to get a general overview of the year ahead. Please note this is not meant to be specific advice or consultation of any kind.