Taurus 2022 Career Horoscope
The year 2022 is definitely a good year for Tauruses when it comes to their career. Are you waiting for approval for the job transfer request? You will receive a positive response this year from your boss. On the other hand, those who want to find to quit their job for a long time will find a new opportunity this year. Finally, unemployed Taurus will receive good news sometime in April and September. Don't take chances or you'll get more than you bargained for if you are not careful. Learn also to keep your emotions under check. Allowing your personal life to interfere with your business life is not a good idea.
Love and Relationships
Horoscope:
The year 2022 will usher in some significant changes in your life, particularly for couples, with a new influx of energy and affection. You will see your relationships in a new light, giving your relationship a new lease on life. Those unmarried Taurus will tie bow this year. Taurus singles will have opportunities to meet their soul mates and go on with their lives. In terms of love and relationships, August and September are the lucky months.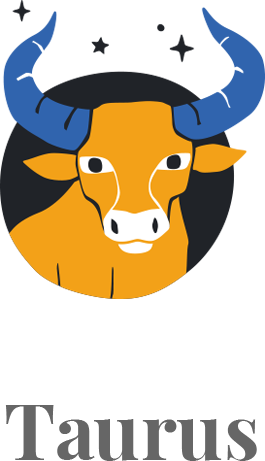 Wealth and Finance
Horoscope:
Venus is your governing planet. Taurus should be careful when handling cash and finance. Prepare yourself for a lot of changes in your financial situation this year. In late June, you will continue with some key discussions and sign a new contract or a bond. However, the year will conclude in style, so the months of November and December will provide a boost to the end of 2022.
Just select your Zodiac or Sun sign to get a general overview of the year ahead. Please note this is not meant to be specific advice or consultation of any kind.